In Times Like These
An exhibition of contemporary poetry paired with contemporary visual art reflecting the times in which we currently live.
May 10-June 9, 2019
Opening Reception Friday, May 10, 5:30-7:30 pm; Three poets read their work at 6:30.
Pink Dog Gallery, 348 Depot St. Asheville, NC 28801, River Arts District
Curated by Laurie Wilcox-Meyer, Cherry Lentz Saenger and Hedy Fischer
In an attempt to understand our social and political climate, artists and writers have a unique perspective that is worthy of our attention.
Art that sparks further thought or encourages communication can have an impact on individual views and how they are shaped into the future.  Engaging words and images have always had a powerful ability to elicit a wide range of responses, from outrage to revelation.
In a culture oversaturated with sound bites and quick images, meant to only be eye-catching for a moment, poetry and visual art are able to add to the civic dialogue posing big-picture kinds of questions and provide a platform on which conversations can be started that, hopefully, lead to communication between people, communities, even political parties.
This is not a new concept.  Art and poetry have historically played a role in shaping public consciousness, from William Blake to Patricia Smith and from Picasso to Kara Walker.  Art has always been a faithful documentarian, often acting as a moral compass, asking difficult questions of establishment views and institutions.
We asked fifteen local, regional and national poets to submit poems that address a variety of  political and social issues, from our environment to our present political divisiveness.  We then invited fifteen visual artists to respond to a specific poem with work they felt illustrated the feeling and meaning of the poem chosen for them.
The result of this "blind" collaboration is a thought provoking exhibition of work, on display from May 10-June 9, 2019 at the Pink Dog Gallery, 348 Depot St., Asheville, NC 28801.  There will be an opening reception May 10 from 5:30-7:30 pm.  Three poets will read their exhibited poem at the opening reception, Robert Zachary, Meta Commerse and Jessica Jacobs, May 10, at 6:30 pm.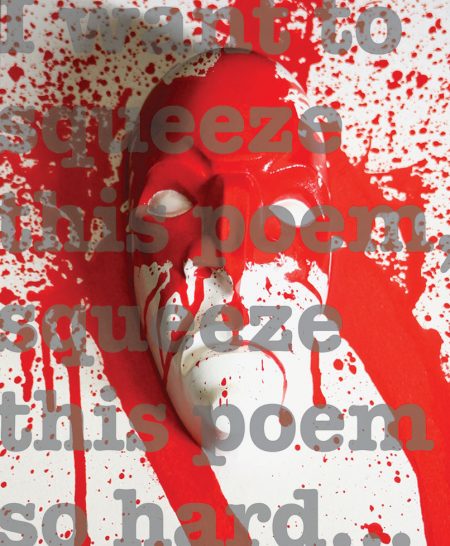 Trigger Warning
June 2018–March 2019
Multiple Venues, Asheville, NC: YMI Cultural Center, Habitat Brewing, First Presbyterian Church and Pink Dog Creative Gallery
Created in response to the exponential proliferation of gun-related homicides in the United States, Trigger Warning tackles one of the most contentious issues in the United States: gun violence. Sadly, Asheville had 7 homicides in 2017 and 9 in 2016, most occurring in Asheville's poorer neighborhoods.  Asheville's homicide total for 2018 eclipsed the total for all of 2017.
Pink Dog Creative's Trigger Warning, consists of 17 artists' responses to this issue in mediums varying from drawing, painting, collage, sculpture, photography and jewelry. Some of this work is aggressive and provocative, others subtle yet direct. The work is not intended to instruct or preach, though each work clearly has an anti-gun violence theme, but rather to let the viewer take from it what they choose.
Art can often give statistical abstractions a compelling, material form, mirroring the fear and horror that continues to envelope our community and country and to compel viewers to consider the underlying causes and consequences of this frightening trend.
Pink Dog Creative will donate 20% from the sale of any of the art works to the non-profit organization Everytown for Gun Safety.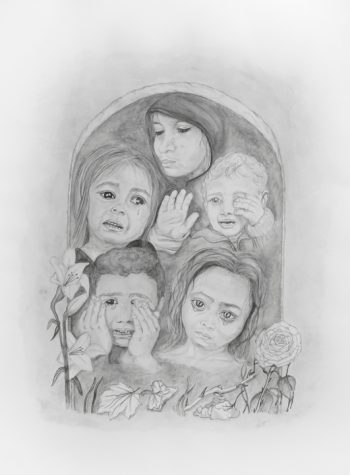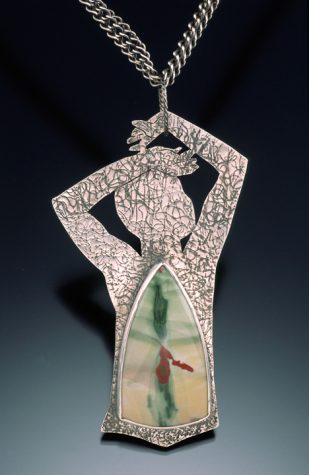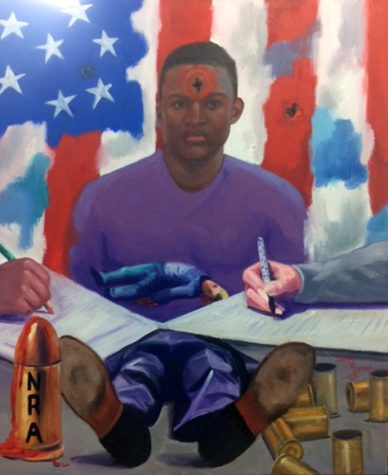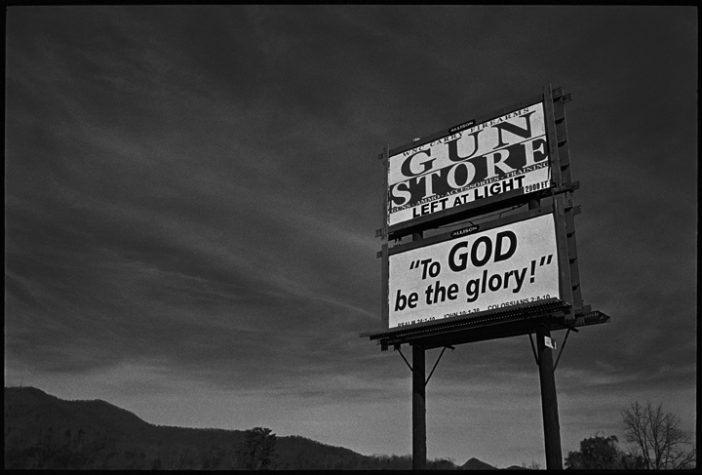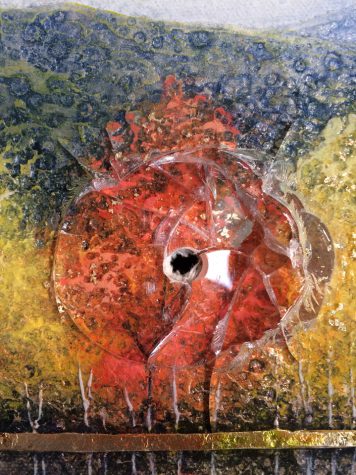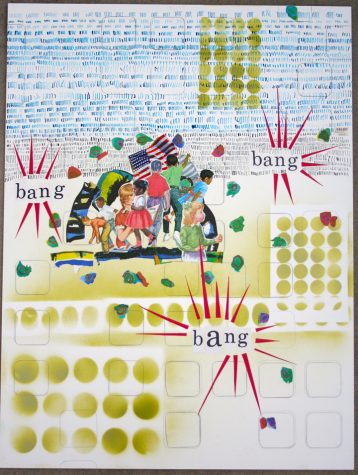 SAY IT LOUD
September 29–October 28, 2018, 22 London, co-curated with Randy Shull
Opening reception, Saturday, September 29, 6–10pm
22 London, 22 London Rd., Asheville, NC 28803
SAY IT LOUD, an exhibition of contemporary art from the Collection of Hedy Fischer and Randy Shull explores the difficult and complex cultural and political issues facing America today. The exhibition illustrates the struggles and achievements of African Americans and challenges dominant historical perspectives with powerful work that is sometimes tough and raw but squarely focused on narratives of ethnic identity, institutional racism, gender and beauty.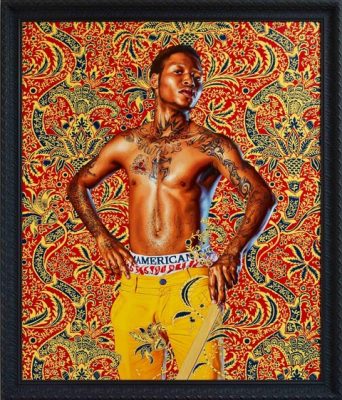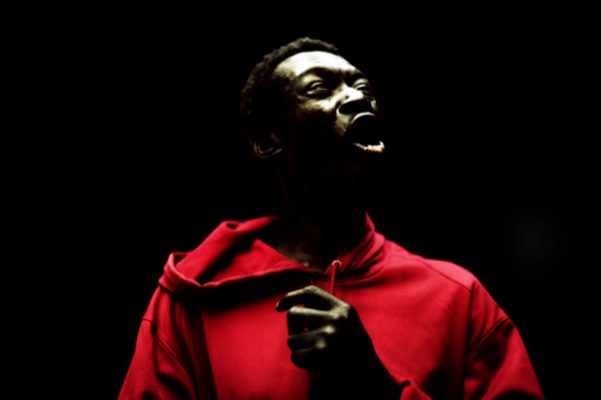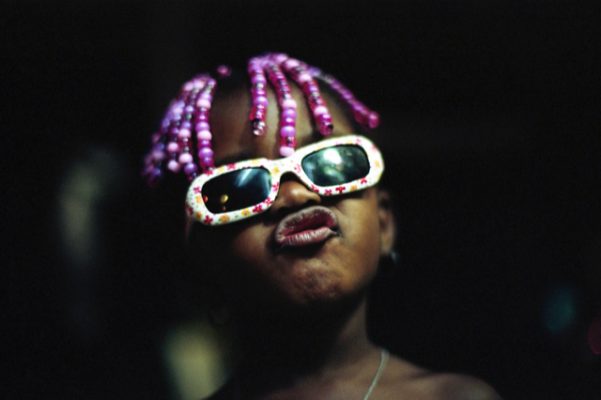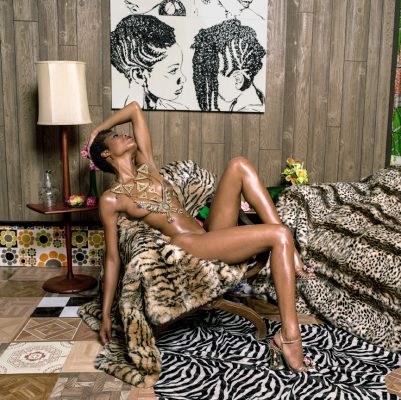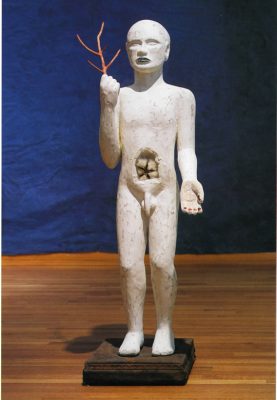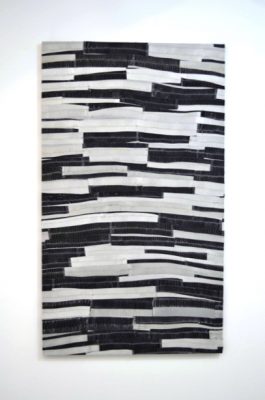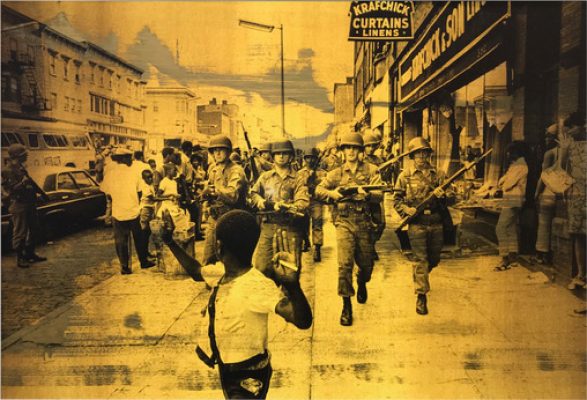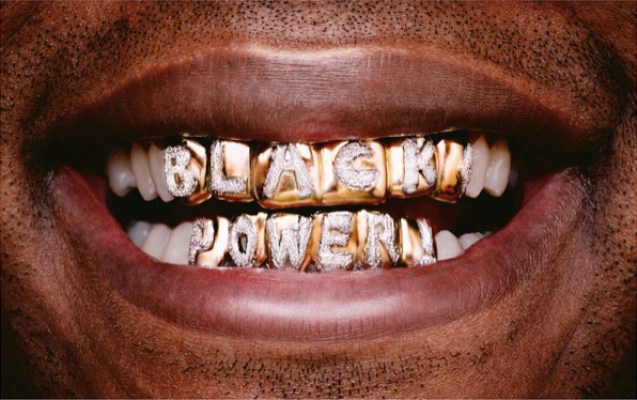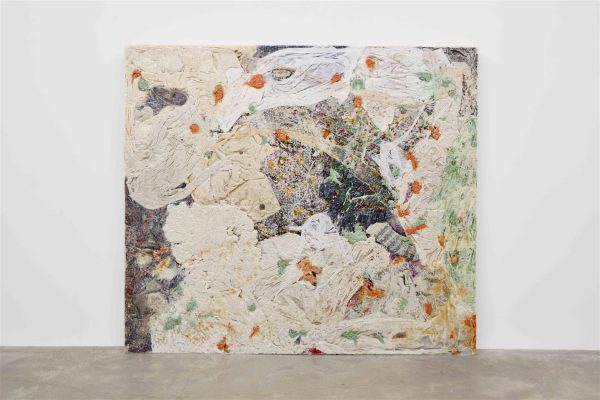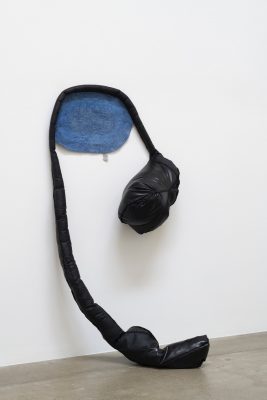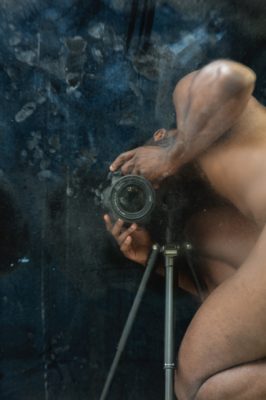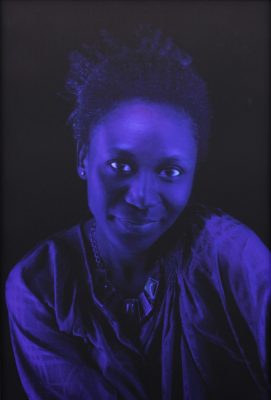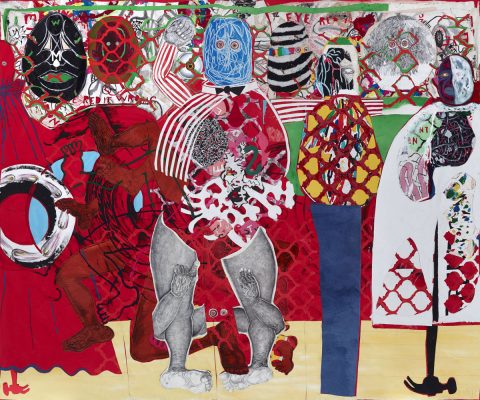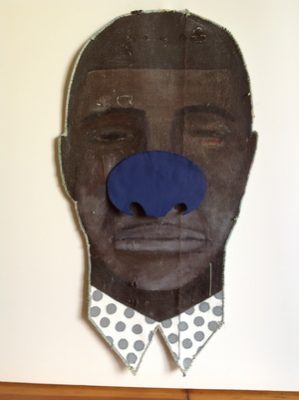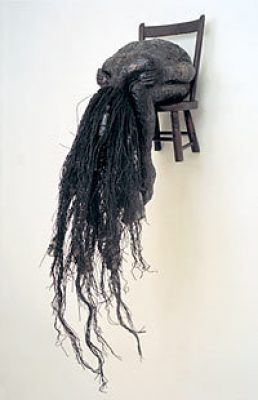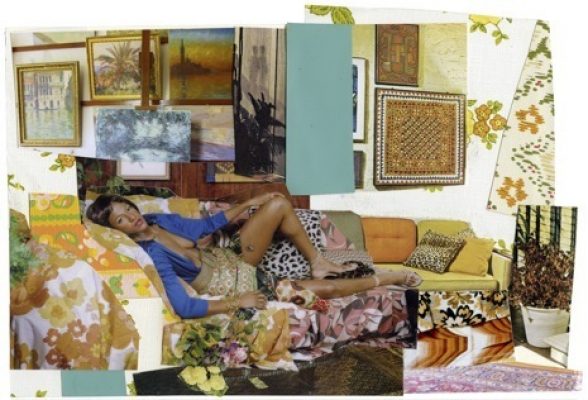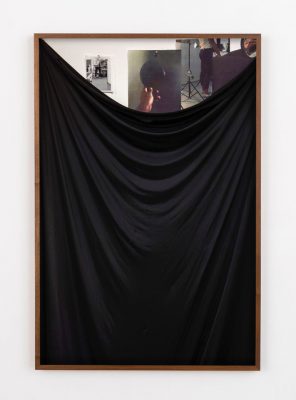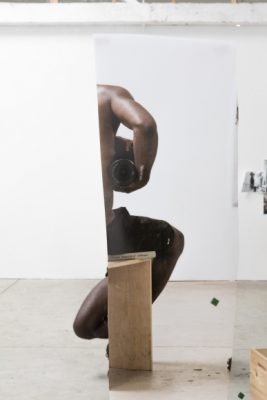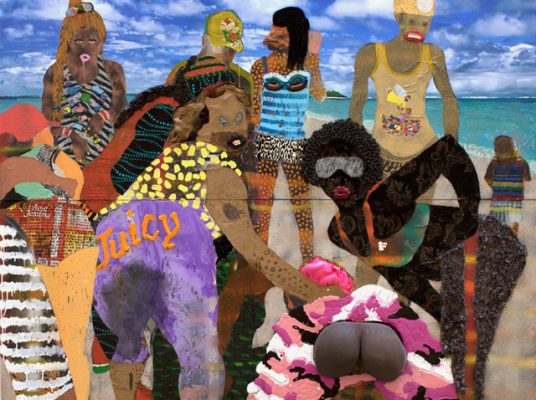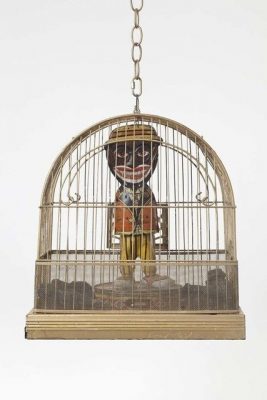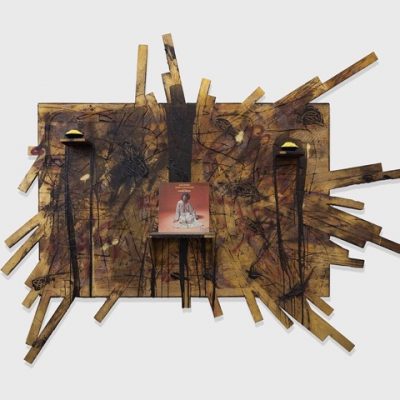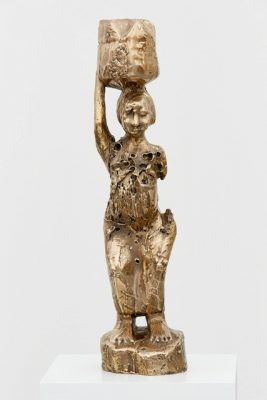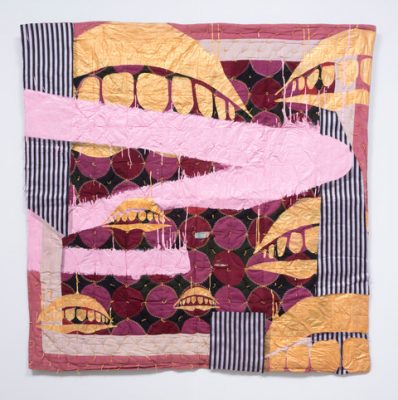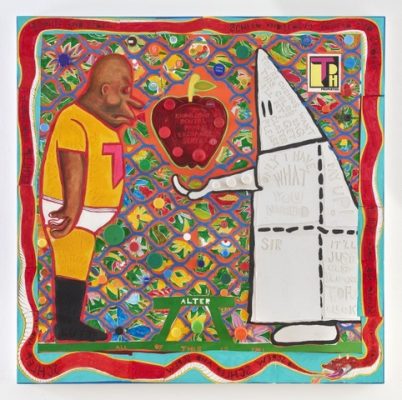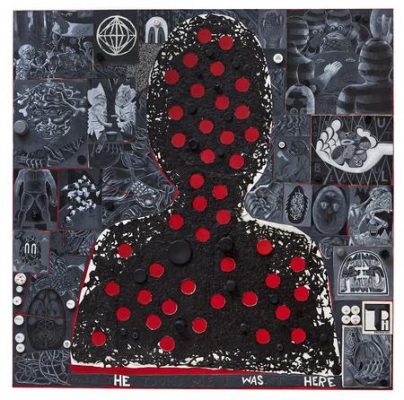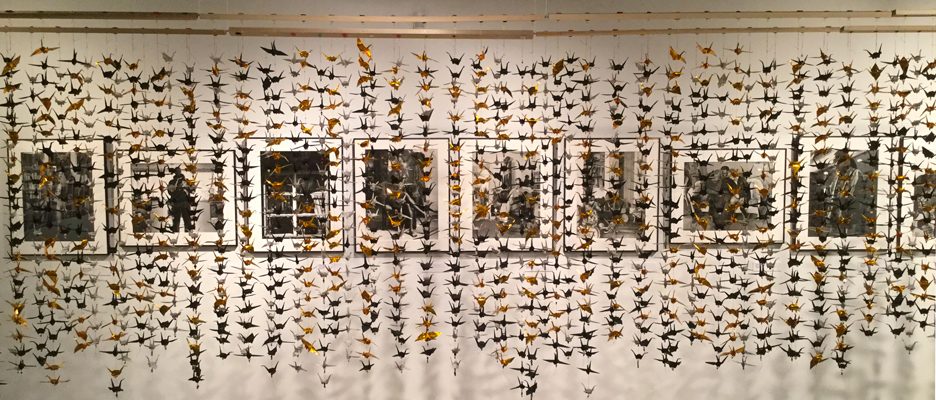 ¡Viva!
September 16–October 14, 2017
Hedy Fischer and Randy Shull are pleased to announce ¡VIVA!,  the second exhibition at 22 London,
a 10,000 square foot artist-driven studio / warehouse /exhibition space. Coinciding with Mexican Independence Day, ¡VIVA! is a timely exhibition of Latin American contemporary art, primarily from the collection of Fischer and Shull, which explores important contemporary international issues in Latin America and beyond through sculpture, painting, photography and video. The artists include: Pedro Reyes, Abraham Cruzvillegas, Allora & Calzadilla, Jose Dávila, Santiago Sierra, Rafael Ferrer, Jorge Méndez Blake, Rafael Lozano-Hemmer, Regina José Galindo, Anthony Goicolea, Angel Otero, Javier Téllez, Gabriel de la Mora, Moris, Armando Romero, Tania Franco Klein, Iván Argote and Pablo Rasgado.
Curators: Hedy Fischer and Randy Shull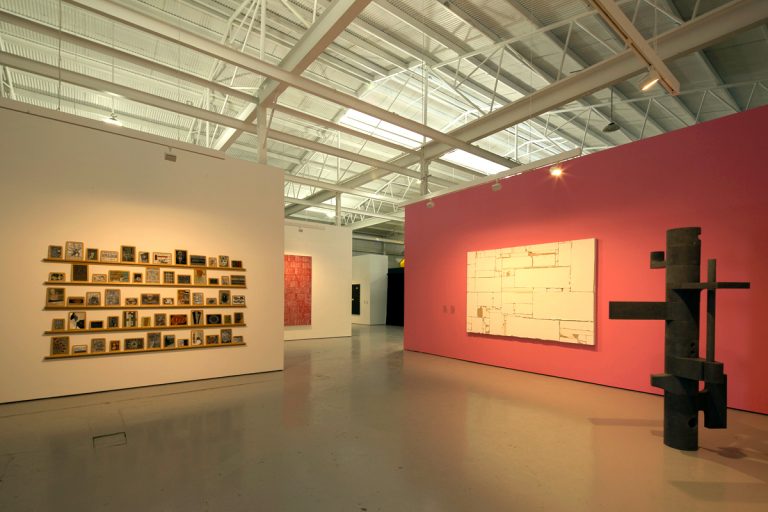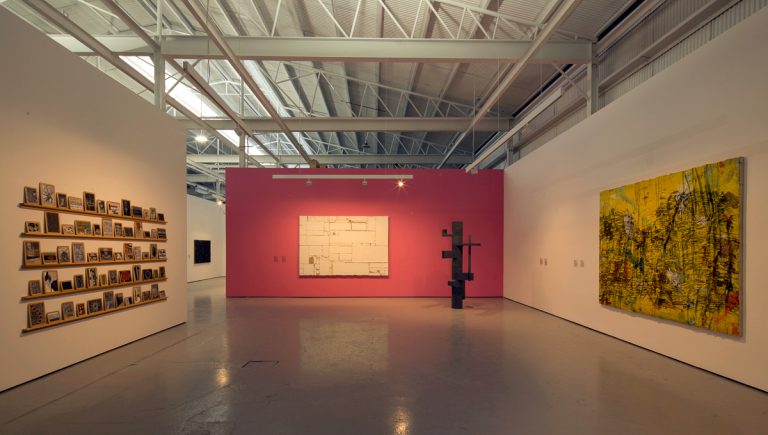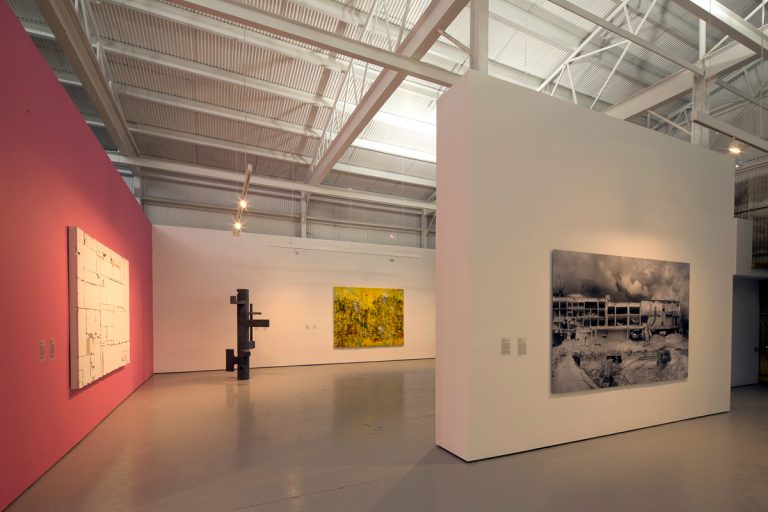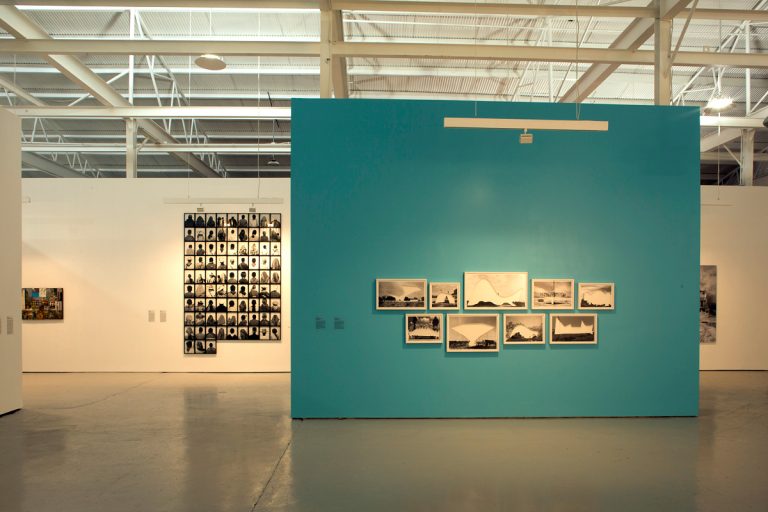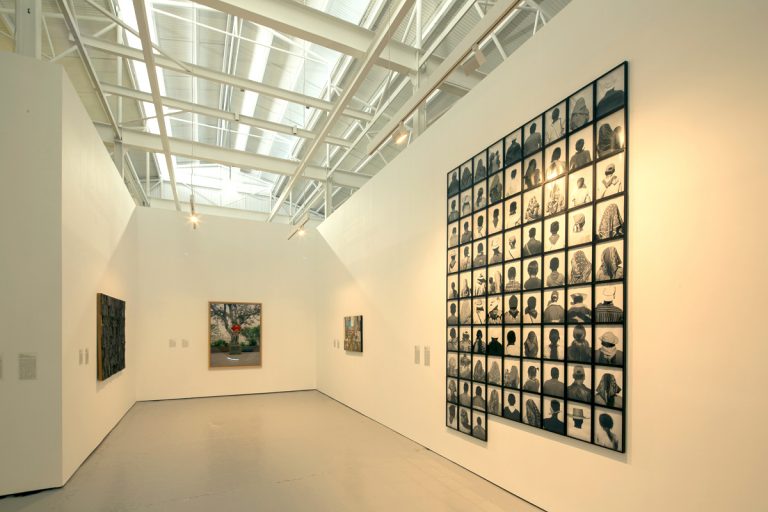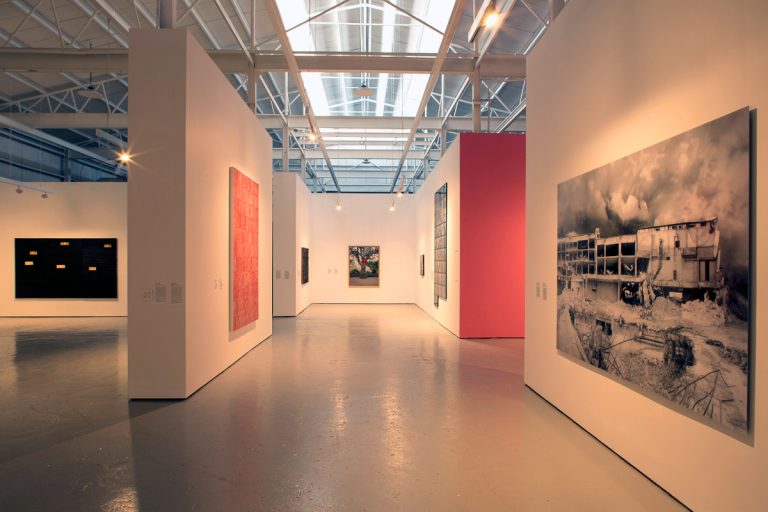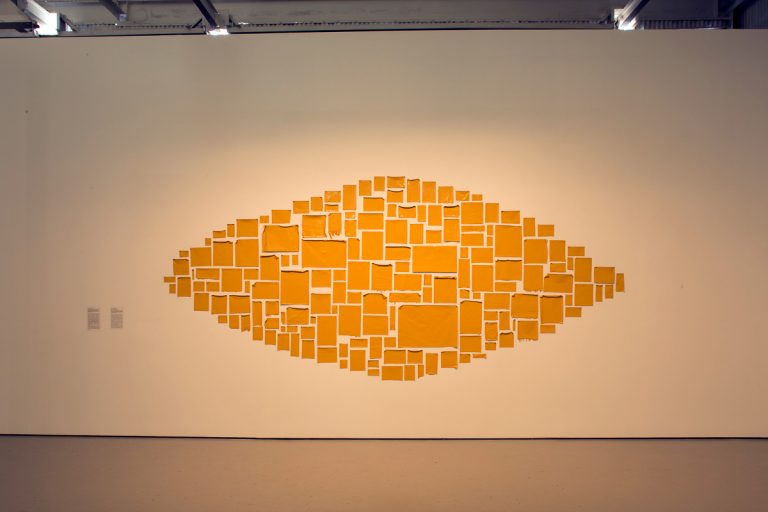 Pink Dog Gallery
Monthly exhibitions by local and regional artists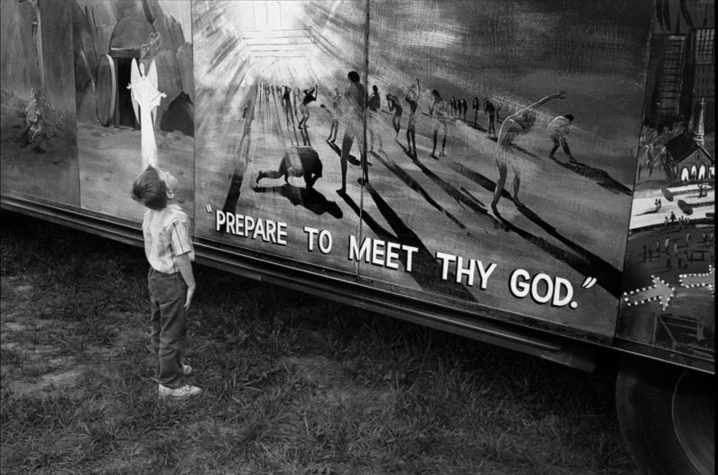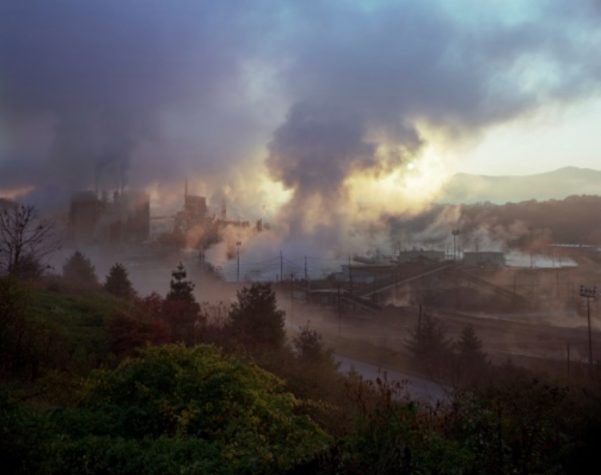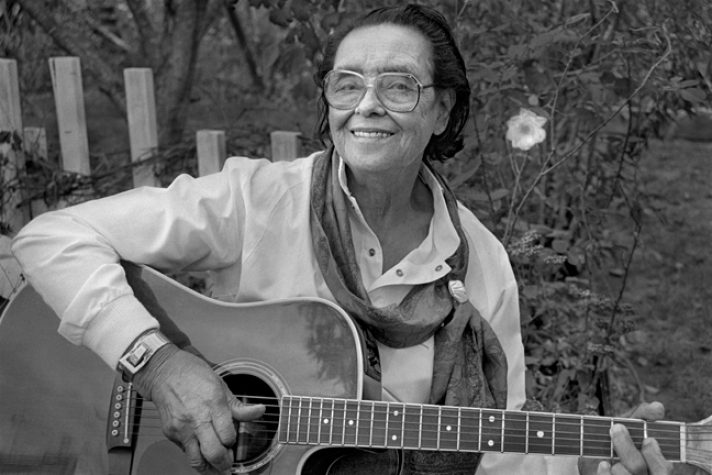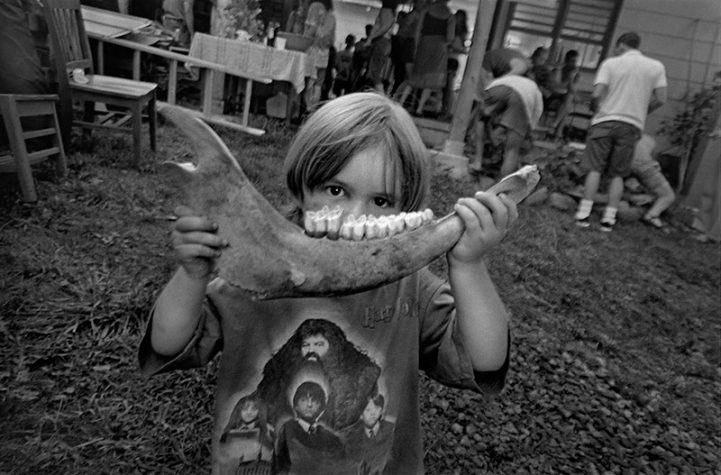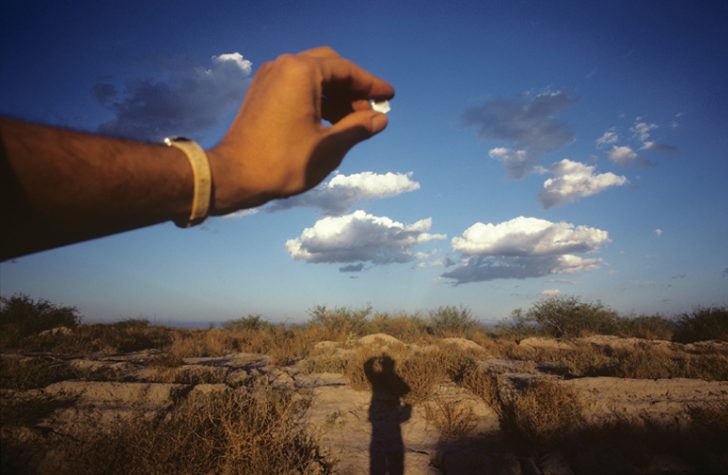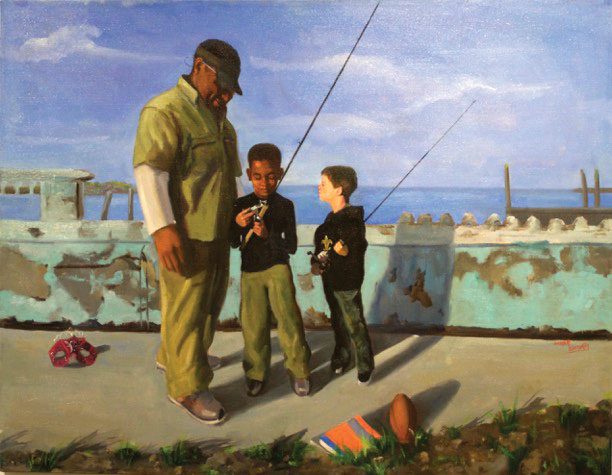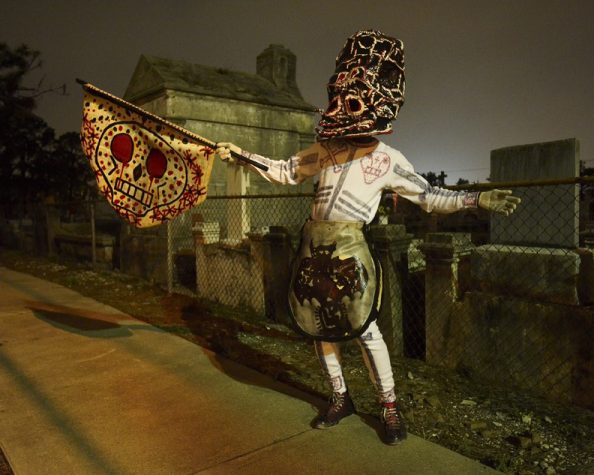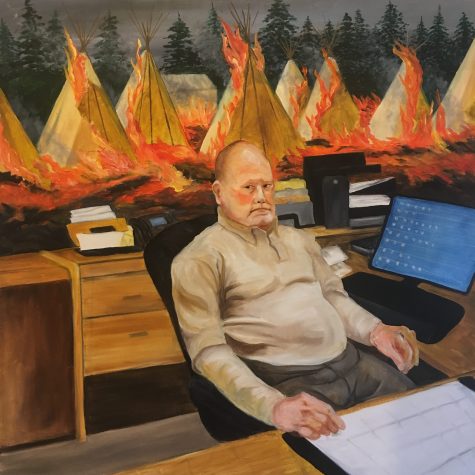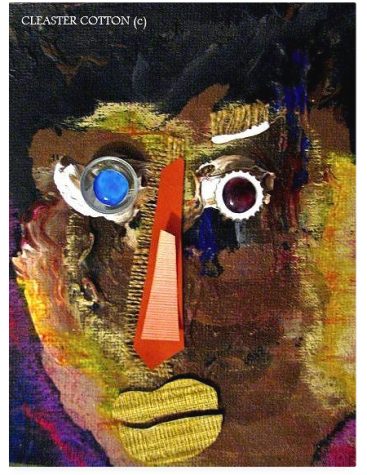 To see the rest of the exhibitions at the Pink Dog Creative Gallery that have been curated by Hedy, please click here.